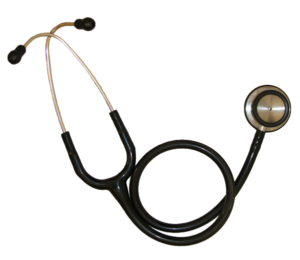 This is interesting, that blood pressure naturally starts lowering in the 14 to 18 years prior to death in people 60 years or older - whether they are healthy, have hypertension, have heart disease, take hypertension medicines or not.
The researchers analyzed 20 years of medical data for patients in the United Kingdom, and while everyone's blood pressure dropped for more than a decade before death, the decreases were "steepest in patients with hypertension, dementia, heart failure, and late-life weight loss".
From Science Daily: Blood pressure declines 14 to 18 years before death
Blood pressure in the elderly gradually begins to decrease about 14 or so years before death, according to a new study published today in the Journal of the American Medical Association Internal Medicine. Researchers from UConn Health and the University of Exeter Medical School in the U.K. looked at the electronic medical records of 46,634 British citizens who had died at age 60 or older. The large sample size included people who were healthy as well as those who had conditions such as heart disease or dementia.
They found blood pressure declines were steepest in patients with dementia, heart failure, late-in-life weight loss, and those who had high blood pressure to begin with. But long-term declines also occurred without the presence of any of these diagnoses.
Doctors have long known that in the average person, blood pressure rises from childhood to middle age. .... Some studies have indicated that blood pressure might drop in older patients and treatment for hypertension has been hypothesized as explaining late-life lower blood pressures. But this study found blood pressure declines were also present in those without hypertension diagnoses or anti-hypertension medication prescriptions. Further, the evidence was clear that the declines were not due simply to the early deaths of people with high blood pressure. [Original study.]