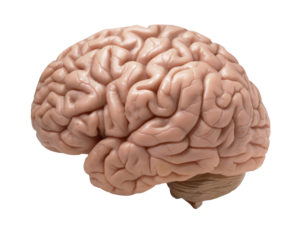 Something surprising - having cancer is linked to a lower risk of Alzheimer's disease and a lower risk of neurodegenerative symptoms (e.g., memory loss) during their lifetimes.
One big analysis and review of 22 studies (representing more then 9.6 million people!) calculated that cancer diagnoses are associated with 11% reduction in Alzheimer's disease occurrence. However, this relationship does not hold true for melanoma. [Also, there is a strong positive correlation between melanoma and Parkinson's disease - which is a neurodegenerative condition.]
There are some theories, but it is still unknown why this lower risk of Alzheimer's disease occurs in persons with cancer.
Excerpts from The Scientist: Cancer Tied to Reduced Risk of Alzheimer's Disease
In recent years, scientists around the world have been probing an unexpected trend: The risk of developing cancer seems to have an inverse relationship with the risk of developing Alzheimer's disease.  ...continue reading "Reduced Risk of Alzheimer's Disease In Those With Cancer"