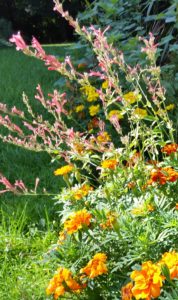 Today is the summer solstice. It's the first day of summer in the Northern Hemisphere. Enjoy!
The summer solstice occurs when one of the Earth's poles has its maximum tilt towards the sun. It's the day with the longest period of daylight and shortest night of the year.
After today, the length of daylight in the Northern Hemisphere will start shortening until the winter solstice in December.