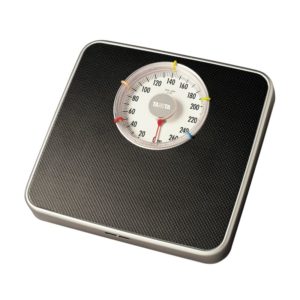 Is "fat but fit" a myth or true? The results of this study suggest that it is a myth. That there is a higher risk of coronary heart disease, and even if everything looks OK initially, it is associated with an eventual metabolic changes (and problems). Just wait a while - as can be seen in the results of this study that followed people from 8 European countries over many years (about 12.2 years). The study found that being normal weight and fit is best, and that "metabolically healthy" obese people were more likely to go on to develop metabolic abnormalities (and become metabolically unhealthy obese people) over the years. Metabolically unhealthy signs included high blood pressure, low HDL-cholesterol, and hyperglycemia (high blood sugar).
Bottom line: aim for normal weight for a lower risk of heart disease (and of course, be physically active and eat a healthy diet - fewer processed foods, and more fruits, vegetables, whole grains, seeds, nuts, and legumes). From Science Daily:
'Fat but fit' are at increased risk of heart disease
Carrying extra weight could raise your risk of heart attack by more than a quarter, even if you are otherwise healthy.Researchers have found that being overweight or obese increases a person's risk of coronary heart disease (CHD) by up to 28 per cent compared to those with a healthy body weight, even if they have healthy blood pressure, blood sugar and cholesterol levels.The findings add to a growing body of evidence that suggests being 'fat but fit' is a myth, and that people should aim to maintain a body weight within a healthy range.  ...continue reading "Is 'Fat But Fit' A Myth?"