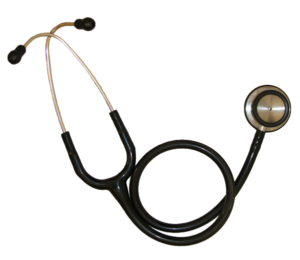 Normal aging. We all wonder what happens in normal aging, and now a large study confirms what many already thought: kidney function deteriorates as a normal part of aging. It's not an illness, it's normal.
The international study found that whether a person is healthy or has some existing problems doesn't matter - the kidneys normally deteriorate as we age. Just quicker and with more loss in some people, and more so in those with illnesses such as diabetes. Yup, normal aging is tough.
From Medical Xpress: Kidneys deteriorate with age, regardless of health
An international study carried out on nearly 3000 people in Norway, Germany and Iceland shows that human kidney function deteriorates with age regardless of the presence of other diseases. The results from the study have recently been published in the Journal of the American Society of Nephrology (JASN). To discover how kidney function progresses, the researchers examined the kidney function of a group of people between the ages of 50 and 70, and two groups of people between the ages of 70 to 95.  ...continue reading "Kidney Function Normally Deteriorates As We Age"