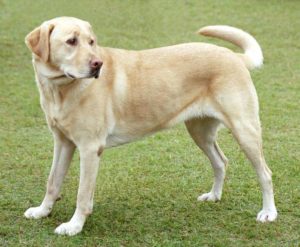 This actually may seem obvious to many: that older people cope better in terms of loneliness and depression after a spouse's death or divorce if they have at least 1 pet cat or dog (versus no pets), but it's good to read that an actual study supported this. Other studies support that in general, a companion animal is beneficial for psychological health
The researchers called the pet a "companion animal" and wrote: "In later life, companion animal ownership may buffer against the detrimental consequences of major social losses on psychological health." In the study, depression is measured by  the "depressive symptoms" a person has.
From Medical Xpress: The pet effect: Researchers find furry friends ease depression, loneliness after spousal loss  ...continue reading "Pets Can Help With Loneliness and Depression Following Loss of a Spouse"