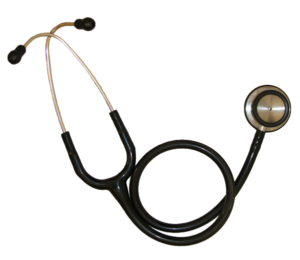 Could our risk of getting Alzheimer's disease be lowered by something as simple as getting flu and pneumonia vaccines? Two large observational studies suggest just that.
The studies, which were presented at this year's Alzheimer's Association International Conference (AAIC), found that: getting a flu vaccine (with more than one flu shot over the years even better), getting the flu vaccines at a younger age, and additionally getting the pneumonia vaccine between the ages of 65 and 75 years were all associated with a lowered risk of Alzheimer's disease. It's as if they somehow were brain protective.
Excerpts from Medscape: Flu, Pneumonia Vaccination Tied to Lower Dementia Risk
Vaccinations against influenza and pneumonia may help protect against Alzheimer's disease (AD), two large observational studies suggest.
In a cohort study of more than 9000 older adults, receiving a single influenza vaccination was associated with a 17% lower prevalence of AD compared with not receiving the vaccine. In addition, for those who were vaccinated more than once over the years, there was an additional 13% reduction in AD incidence.  ...continue reading "Flu and Pneumonia Vaccinations Linked To a Lower Alzheimer's Disease Risk"