Eating berries frequently or daily has all sorts of health benefits. Two recent studies have focused on daily consumption of cranberries and found them to be beneficial for memory and neural functioning, and also for heart health.
Both studies had persons ingest whole cranberry powder (equivalent to 100 grams or 1 cup of whole cranberries) daily for 12 weeks (memory study) or 1 month (heart study).
While studies usually focus on just one type of berry to try to figure out how and what health benefits are occurring, there is no one berry a person should eat. Eat them all! Studies show they all offer something a little different, and all also have lots of fiber (very important for health!).
Also, eat real foods, not supplements. Again: studies do not find that there is one food or supplement that will prevent health problems or dementia. Eat more fruits, berries, vegetables, and cut back on ultra-processed foods. [See Medscape article below.]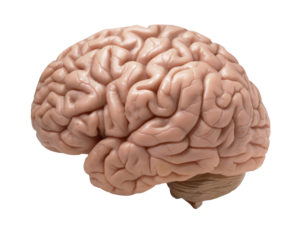 From Medscape: A Cup of Cranberries a Day Tied to Better Memory
For healthy middle-aged and older adults, adding cranberries to the diet may help improve memory and brain function, in addition to lowering LDL cholesterol, new research suggests. ...continue reading "Good Reasons to Eat Cranberries"