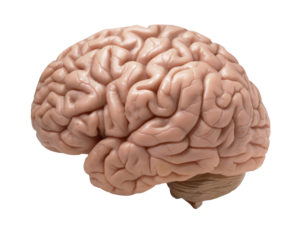 The possibility of a vaccine for helping the body fight cancer just got one step closer. A vaccine that targets a specific type of usually incurable brain cancer called "diffuse glioma" has had very good results in a trial of the vaccine. This is great news for a brain cancer that, even with treatment, keeps spreading throughout the brain, and only has a general 5-year survival rate of 48.9%.
The most important findings of the vaccine trial: the 3 year survival rate after being fully vaccinated was 84%, and in this group of 30 patients - 63% did not have any progression in tumor growth. And 82% of one subgroup of patients whose immune system showed a specific response to the vaccines had no tumor progression within the 3 year study period. This is amazing news for a cancer that typically has such a bleak prognosis.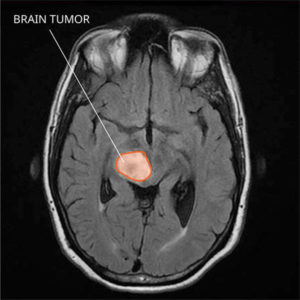 In a follow-up to this trial the researchers are combining the vaccine with checkpoint inhibitor immunotherapy (which give the immune system a boost), and which they think (are hoping) may produce even better results. Think of it this way - these treatments have the potential for you (your body's immune system) to effectively fight a cancer. The future is looking bright!
From Medical Xpress: First-ever vaccine for malignant brain tumors reported safe, effective in early trial
Tumor vaccines can help the body fight cancer. Mutations in the tumor genome often lead to protein changes that are typical of cancer. A vaccine can alert the patient's immune system to these mutated proteins. For the first time, physicians and cancer researchers from Heidelberg and Mannheim have now carried out a clinical trial to test a mutation-specific vaccine against malignant brain tumors. The vaccine proved to be safe and triggered the desired immune response in the tumor tissue, as the team now reports in the journal Nature.  ...continue reading "Encouraging Results For A Vaccine Targeting Brain Tumors"