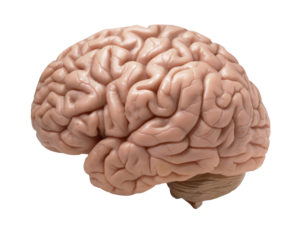 Nice study that explains why sitting for long periods is so unhealthy - it reduces blood flow to the brain (cerebral blood flow) . The results from a study conducted in the United Kingdom (UK) found that prolonged, uninterrupted sitting (4 hours in the study) in healthy office workers reduced cerebral blood flow. However this was offset when frequent, short-duration walking breaks were taken - about 2 minutes of walking every 30 minutes. However, taking a 8 minute walking break every 2 hours did not have the same positive effect - even though that was the same amount of walking over the 4 hour period.
Maintaining good blood flow to the brain is a great reason to stretch your legs and walk a few minutes whenever possible, preferably at least every 30 minutes - whether at work or at home. From Medical Xpress:
Sitting for long hours found to reduce blood flow to the brain
A team of researchers with Liverpool John Moores University in the U.K. has found evidence of reduced blood flow to the brain in people who sit for long periods of time. In their paper published in the Journal of Applied Physiology, the group outlines the experiments they carried out with volunteers and what they found.  ...continue reading "Sitting For Long Periods and Reduced Blood Flow To the Brain"