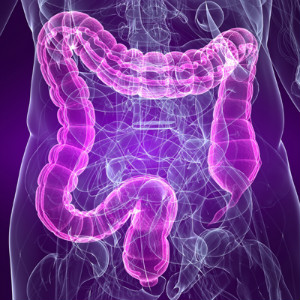 In the future, giving specific microbes or entire microbial communities may be part of some cancer treatments! This is because the composition of a person's gut microbiome (the community of bacteria, fungi, and viruses) influences whether a person responds to immunotherapy drugs. This means that the mixture and variety of microbial species living in your intestines may determine whether you respond to cancer immunotherapy drugs. Wow!
One recent study found benefits from fecal microbial transplants (FMT) - that is, transplanting the stool (which contains an entire microbial community of bacteria, fungi, viruses) from a donor who had responded well to immunotherapy drugs to a person with advanced melanoma who had not responded to immunotherapy drugs. In total, 15 persons received stool transplants, and 6 of them had changes to the gut microbiome (becoming more like the donor's gut microbiome) so that the immunotherapy drug now worked against melanoma.
Now studies are needed to identify which specific microbes are the ones that were critical for overcoming a tumor's resistance to immunotherapy drugs.
This is very exciting research because the best treatments for advanced melanoma (metastatic melanoma) are immunotherapy drugs, but it only works for a minority of patients at this point. Microbial manipulation (in this case with fecal transplants) could be a game changer!
Excerpts from Science Daily: Fecal microbiota transplants help patients with advanced melanoma respond to immunotherapy
For patients with cancers that do not respond to immunotherapy drugs, adjusting the composition of microorganisms in the intestines -- known as the gut microbiome -- through the use of stool, or fecal, transplants may help some of these individuals respond to the immunotherapy drugs, a new study suggests. Researchers at the National Cancer Institute (NCI) Center for Cancer Research, part of the National Institutes of Health, conducted the study in collaboration with investigators from UPMC Hillman Cancer Center at the University of Pittsburgh.  ...continue reading "Microbes and Advanced Melanoma Treatment"