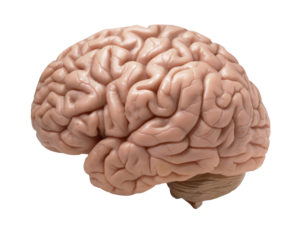 This is a topic that is totally neglected: What will it feel like when the carbon dioxide levels in the atmosphere (the air) increase as our climate changes? What kinds of effects will it have on our thought processes (our cognition)? The reason I mention this is because research shows that as carbon dioxide (CO2) levels increase in rooms with people in them, it feels "stuffy" and people's thinking (cognitive processes) deteriorate. They don't think and work as effectively. Air starts to feel "stuffy" at about 600 ppm (parts per million). Our current CO2 levels in outside air are already above 400 ppm, and the levels are forecast to keep rising.
Indoor air typically has much higher CO2 concentrations than outdoor air because people are exhaling CO2 with every breath. (Note that research shows that urban city centers can already have outdoor CO2 levels above 500 ppm due to the "urban CO2 dome" effect, and elementary school classrooms are frequently above 1000 ppm, with some going as high as 3000 ppm at times). So as CO2 levels rise in the atmosphere with climate change, it will lead to even higher indoor CO2 levels in our workplaces, homes, and schools.
So... with increases in CO2 levels, what if it feels "stuffy" all the time? We won't be able to escape the "stuffiness" by going outside or opening a window. And remember, it will be worse in rooms with people in it, or in cars and aircraft. The research shows increasing CO2 levels make it harder to work and think effectively - think of it as an indoor air pollutant. Holy mackerel! This scary aspect of the effects of rising CO2 levels in the atmosphere needs to be widely discussed and addressed.
The following 2 articles discuss the research showing the negative effects on cognition with increases in CO2 levels (what happens to people's mental processes in crowded classrooms, offices, etc.).  ...continue reading "What Do High Carbon Dioxide Levels In The Air Do To Thought Processes?"