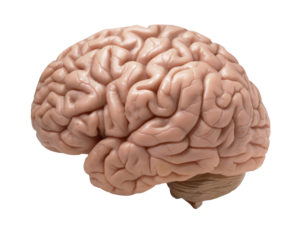 Fabulous news for those persons wanting to reduce their risk of Alzheimer's disease as they age - get a flu vaccine, especially annually. A recent large study found that with each annual vaccine received in adults 65 years and older, the protective effect increases. That's it! So simple.
The study authors compared 935,887 flu-vaccinated patients and 935,887 non-vaccinated patients. At the start of the study, no one had an Alzheimer's diagnosis. They found a 40% lower risk of an Alzheimer's diagnosis in those receiving flu vaccines compared to individuals not receiving a flu vaccine in the following 4 years.
Other studies have had similar findings, as well as that getting other vaccines in adulthood also reduce the risk of dementia, such as pneumonia, tetanus, polio, and herpes vaccines. Current thinking is that this protective effect from vaccines is due to their immunological effects - that they boost the immune system in a good way.
From Science Daily: Flu vaccination linked to 40% reduced risk of Alzheimer's disease
People who received at least one influenza vaccine were 40% less likely than their non-vaccinated peers to develop Alzheimer's disease over the course of four years, according to a new study from UTHealth Houston. ...continue reading "The Flu Vaccine is Linked to a Lower Risk of Developing Alzheimer's Disease"