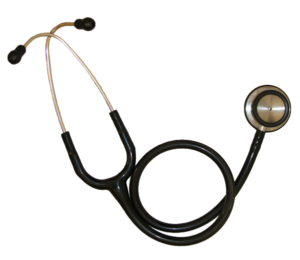 Very interesting - that infections may be a trigger for a coronary heart disease event such as heart attack or ischemic stroke, within the next 3 months. [Ischemic strokes are strokes caused by a blood clot.] A recent study found that the association held for both inpatient (in hospital) and outpatient infections, but was stronger for inpatient infections . The most common infections before a heart attack or stroke were urinary tract infections (≈29%), pneumonia/respiratory infections (≈27%), skin and subcutaneous infections, and blood infections.
From Medical Xpress: Infections may be a trigger for heart attack, stroke
Diabetes, high blood pressure and elevated cholesterol are well-known risk factors for cardiovascular disease. But what about just getting sick? Could picking up some type of bug increase your chance of having a stroke or heart attack?  A new study suggests it could. 
...continue reading "Infections A Trigger For Heart Attack Or Stroke?"