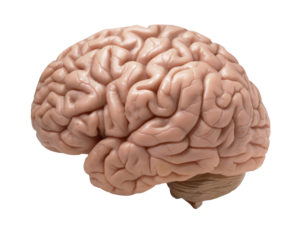 So many of us seem to not get enough sleep, and then there are those that sleep and sleep. But .. it seems the sweet spot for sleep and our brain health (cognitive performance) is about 7 to 8 hours - at least according to a large study from Canadian researchers at Western University. People reporting typically sleeping 4 hours or less a night had the most impairments in how they performed on a variety of cognitive tests - equivalent to aging 8 years.
Reasoning, verbal skills, and overall cognition were impaired by less than 7 hours or more than 8 hours of sleep. But not short term memory. Actual age of the person made no difference on the results - everyone performed best at 7 to 8 hours of sleep. (Volunteers completed a series of 12 tests online which measured a broad range of cognitive abilities.) By the way, about half of the 10886 persons participating in the study reported typically sleeping 6.3 hours or less a night. Not enough. The good news is that just one night of sleeping a little more than the usual too little had a positive effect on cognitive abilities - thus cognitive improvement. From Science Daily:
World's largest sleep study shows too much shut-eye can be bad for your brain  ...continue reading "What Is Optimal Amount Of Sleep For Our Cognitive Processes?"