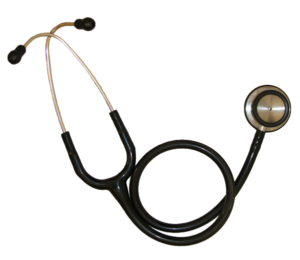 The number of people who have Crohn's disease has been rising steadily over the years. Crohn's disease is a debilitating intestinal bowel disease (IBD) which causes severe abdominal pain, diarrhea, weight loss, and fatigue. A number of studies have focused on gut bacteria in those with Crohn's disease and found dysbiosis (microbial community out of whack), but there is disagreement over the cause of Crohn's and the dysbiosis.
Up to this point no treatments (drugs, surgery, diet, etc.) have had long-term success, and so patients have to take medications throughout life. This is why a small study (10 patients) finding long-term remissions (3 to 23 years) with medicines no longer required is exciting.
According to the Australian researchers success was achieved by having the individuals take a variety of antibiotics over a long period (about 3 years!), and for some also a fecal microbiota transplant (FMT) in the form of a "crap" or "poop" pill  (freeze-dried donor fecal microbiota).
The researchers felt that Crohn's disease is caused by an infection, perhaps  Mycobacterium avium subsp. paratuberculosis (MAP), and they chose courses of various antibiotics that they thought would work against MAP.
Symptoms of Crohn's disease totally cleared up, intestines (including fistulas) healed, and patients discontinued all medications and treatments. The authors called it a "prolonged remission" in the study. But they did point out that this group was special, and that others treated that same way also achieved remission, but were unable to totally go off all medications.
So we'll see. It needs to be duplicated in more people first.
Excerpts from Medical Xpress: Study: Antibiotic and 'crapsule' therapy eliminate need for further treatment of Crohn's disease
The Centre for Digestive Disease (CDD) headed by Professor Thomas Borody has cured Crohn's disease as reported today by Dr. Gaurav Agrawal in Gut Pathogens.  ...continue reading "Successful Treatment for Crohn's Disease?"