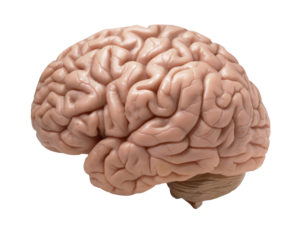 All of us want to age well, with as little physical and mental decline as possible. Multivitamins may help. A recent study found that in older adults (over 65 years) taking an ordinary multivitamin daily for at least 3 years is associated with a 60% slowing of cognitive decline. That's huge!
Unfortunately, in this study ingesting cocoa flavanols did not have any beneficial effect. The multivitamins appeared to be most beneficial for persons with heart disease.
What made this study noteworthy were the large number of participants, that there were different groups, and that there was also a control group who got a placebo (in other words - a fake pill). It was an observational study, therefore can't definitely say cause and effect, but still... those are nice results.
From Medscape: Multivitamins, but Not Cocoa, Tied to Slowed Brain Aging
Taking a daily multivitamin for 3 years is associated with a 60% slowing of cognitive aging, with the effects especially pronounced in patients with cardiovascular (CVD) disease, new research suggests. ...continue reading "A Daily Multivitamin Linked to Slower Brain Aging In Older Adults"