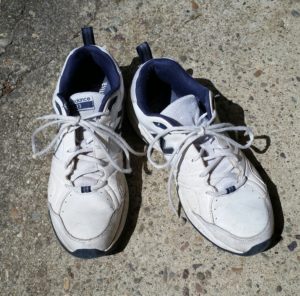 The more physically active a person is before getting COVID-19, the lower the rates of hospitalization, deterioration events, and death from COVID-19 infection. In other words, physical activity is protective.
The results of a Kaiser Permanente member analysis of 194,191 adults with COVID-19 infection found a strong dose-response relationship - with higher physical activity levels before COVID-19 associated with less severe outcomes.
What levels of exercise were reported by patients? In the 2 years before a COVID-19 infection, physical activity/exercise levels reported by patients were categorized as: always inactive (10 minutes per week or less), mostly inactive (0 to 60 minutes per week), some activity (60 to 150 minutes per week), consistently active (greater than 150 minutes per week), and always active (always greater than 150 minutes per week).
No matter the sex, race, ethnicity, age, BMI categories, whether one had cardiovascular disease or hypertension - the results were generally consistent for everyone. Bottom line: Aim for 150 minutes of physical activity or more every week. [similar results earlier study]
From Medical Xpress: More exercise linked to less-severe COVID-19 outcomes
Kaiser Permanente members who were more physically active prior to being diagnosed with COVID-19 had a lower risk of severe outcomes, according to research published Dec. 15, 2022, in the American Journal of Preventive Medicine. ...continue reading "Higher Physical Activity Levels Associated With Less Severe COVID-19"