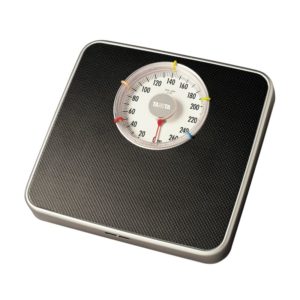 Want to lose weight without counting calories?  According to a recent study, weight loss occurs easily in people only eating during a time-restricted time (a limited time each day). Eat all you want, but only during a 4 or 6 hour time period, and then no food the rest of the day. Drink plenty of water, and during fasting hours can also drink zero calorie beverages (black coffee, tea, diet soda).
The study found that two groups of obese adults who only ate within a 4 or 6 hour period each day had a similar weight loss over a 2 month period, similar reductions in insulin resistance and oxidative stress, and resulted in similar body fat loss. Eating within this short time (either 4 or 6 hours) actually resulted in consuming about 550 fewer calories per day.
On average, participants were 47 years old, weighed about 220 pounds (100 kg) and with a body mass index (BMI) of 37 at the start of the study. Most were women (90%) and about 66% were Black. After 8 weeks, persons in both the 4 and 6 hour eating period lost about 3.2% of their initial weight, while those in the control group (who continued eating normally) lost 0.1% of their starting weight.
Can you do it? One example - only eat lunch and dinner every day, say between noon and 6 pm, and watch those pounds melt off! It'll be tough to not eat at other times, but hey! - it's eat what you want (even though you'll ultimately eat less each day), no calorie counting, and still lose weight!
Excerpts from Medscape: Time-Restricted Feeding a 'Viable Option' to Lose Weight
Adults with obesity had similar weight loss and improvements in some cardiometabolic markers after restricting their eating to 4 or 6 hours a day for 2 months, in a new study. ...continue reading "How to Lose Lose Weight Without Counting Calories"