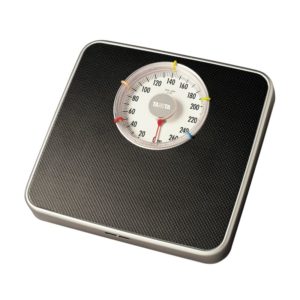 Being overweight increases the risk of developing diabetes. So a British study finding that modest lifestyle changes could lower the incidence (by over 40%) of developing type 2 diabetes is very encouraging. These were persons who had been diagnosed with prediabetes, thus they were at high risk of developing type 2 diabetes.
What are the beneficial lifestyle changes? Losing a modest amount of weight (4 1/2 to 7 pounds) and increasing the amount of exercise to 150 minutes per week of moderate intensity exercise.
Excerpts from Science Daily: A few kilograms weight loss nearly halves the risk of diabetes
Losing a few kilograms in weight almost halves people's risk of developing Type 2 diabetes -- according to a large scale research study led by the Norfolk and Norwich University Hospital and the University of East Anglia. ...continue reading "Modest Lifestyle Changes Can Lower the Risk of Developing Diabetes"