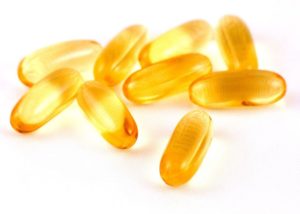 For a few years I've been noticing that studies of vitamin D have had mixed results for a number of medical conditions. A number of times initial studies found an association with low levels of vitamin D and a number of medical conditions, but follow up well-designed studies are just not finding the same results with vitamin D supplementation - or results have been mixed. Also, in some studies, what initially looked like vitamin D being protective for some cancers and multiple sclerosis, now looks like it's sunlight that is giving the protective results. In some cases, vitamin D levels are a proxy for sunlight exposure (the more sunlight exposure, the higher the vitamin D levels in the person). The following 6 studies recently published highlight this same trend of mixed results.
While vitamin D levels increased from high dose vitamin D, there was no change in bone bone mineral density (BMD) in older adults during the 12 months of the study. No adverse effects form the vitamin D supplementation was reported [the older adults received 12,000 international units (IU), 24,000 IU, or 48,000 IU once a month]. From Science Daily: Vitamin D supplements are of no benefit to the over 70s
There is little benefit for those over 70 taking higher dose vitamin D supplements to improve their bone strength and reduce the risk of falls, new research has revealed.
High doses of vitamin D (4000 international units) appeared more beneficial than low dose vitamin D (400 international units) supplements in advanced colorectal cancer patients. From Medical Xpess: High-dose vitamin D shows benefit in patients with advanced colorectal cancer
...continue reading "Recent Vitamin D Studies Have Mixed Results"